EACH SEASON, ITS SPECIALTY.
La Rotonde St Honoré constantly renews its menu in order to guarantee you the best products on the market and in season.
All our dishes are prepared on site from fresh and seasonal produce.
Meat lovers, vegans, vegetarians, gluten free… At La Rotonde St Honoré, there is something for everyone!
Because treating you is our main concern: the Rotonde St Honoré, offers starters, main courses and desserts with vegan and/or gluten-free ingredients.
On the menu, you will find gourmet, balanced dishes and total transparency on all the ingredients that make up your plate. A card that will delight everyone's eyes and taste buds.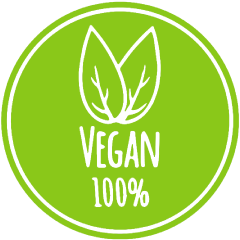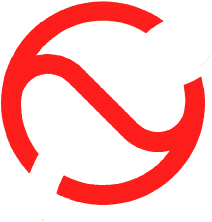 An aperitif tonight? Surprise your friends and come and taste tomorrow's aperitif on the spot!
Healthy, delicious and crispy, the JIMINI'S aperitif insects, to be shared without moderation exclusively at La Rotonde St. Honoré!
Why edible insects?
It's very simple: insects have the power to significantly reduce the environmental impact of our westernized food.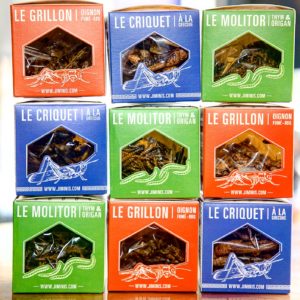 Their breeding requires few resources
Their growth is rapid
Their nutritional qualities are excellent
Their tastes and textures offer an unparalleled variety!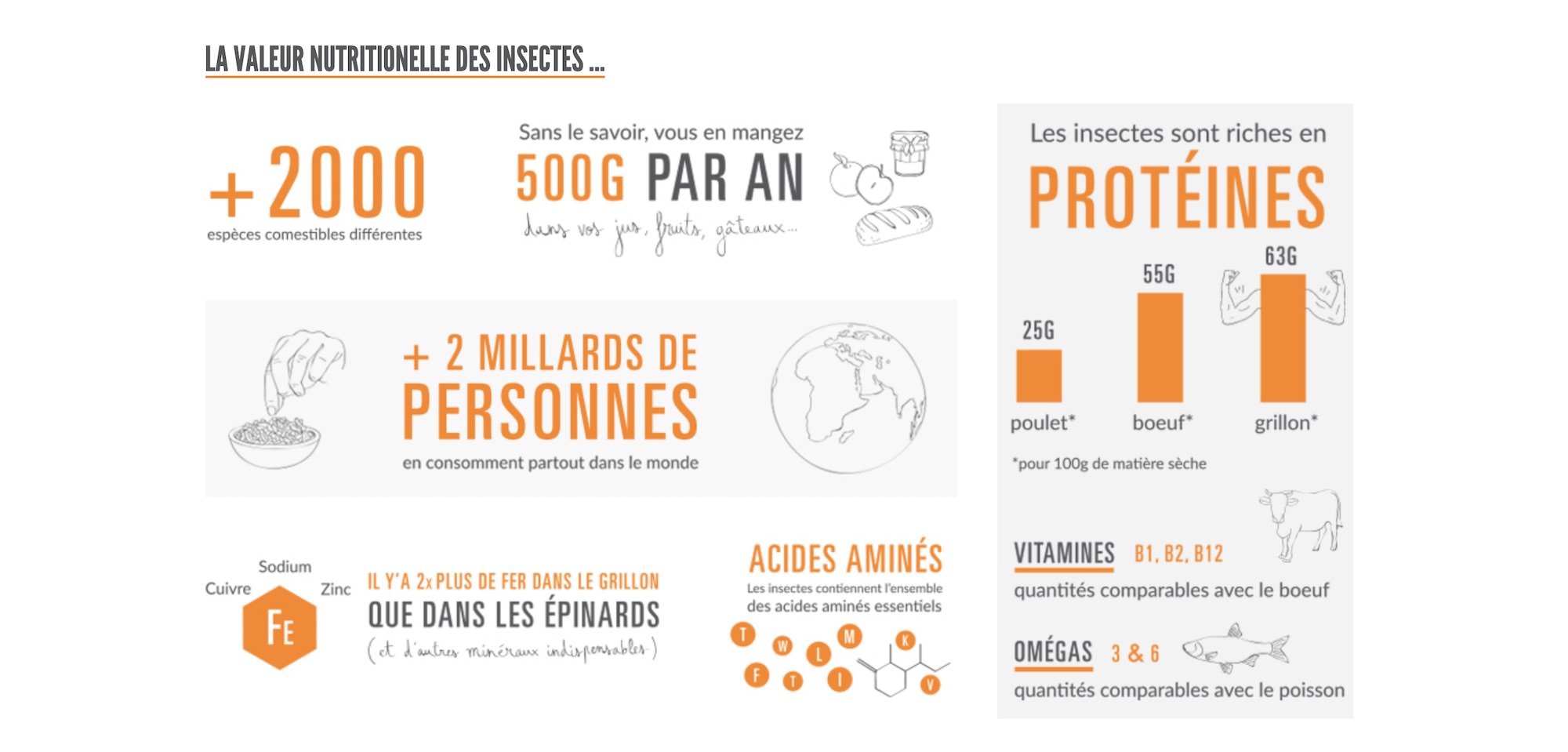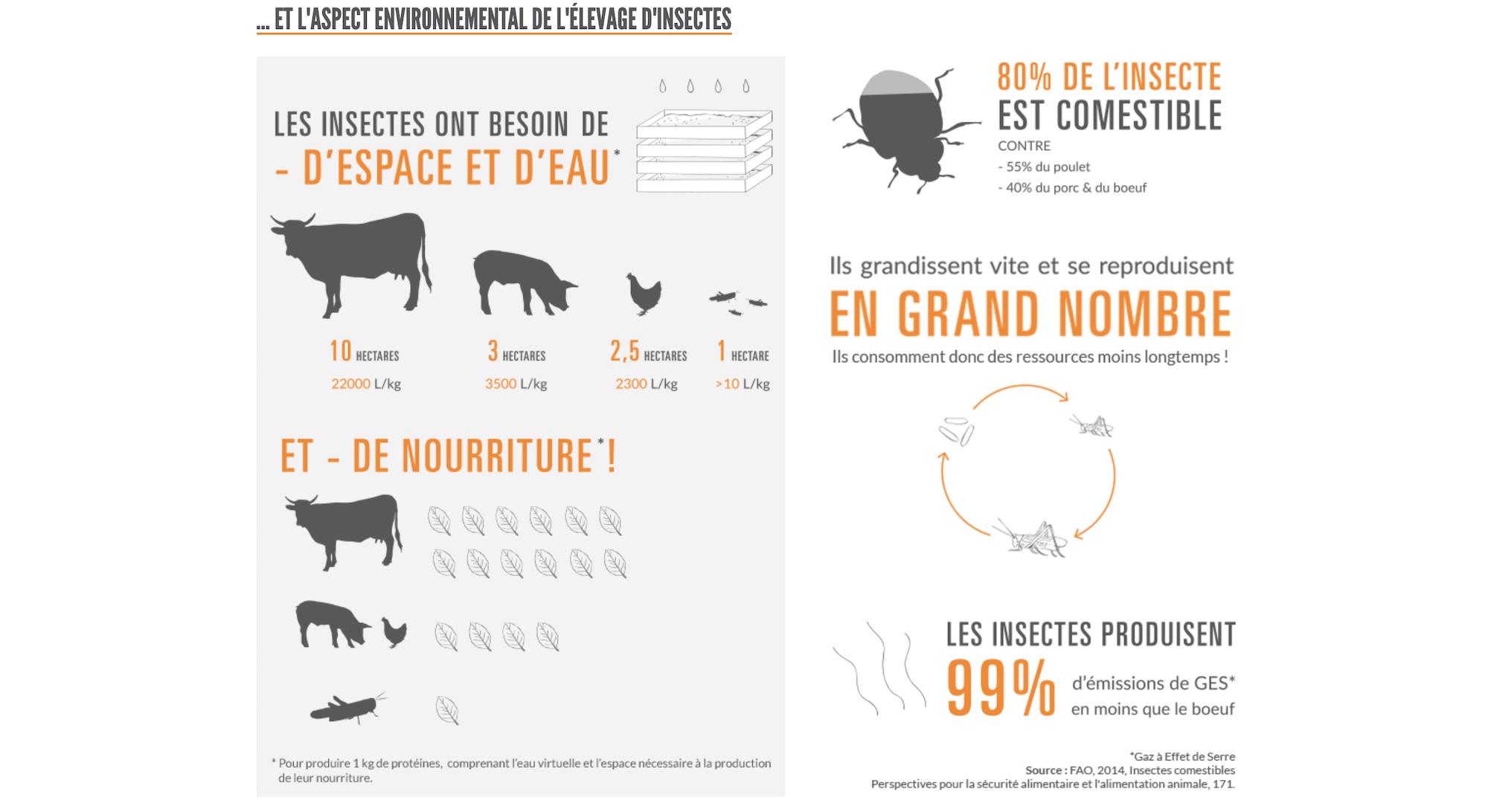 VISIT PARIS FROM THE ROTUNDA IS HONORED.

[/column_7]
CONTACTS
La Rotonde St Honoré
01 42 60 41 21

10, rue des Pyramides
Angle rue Saint Honoré
75001 Paris

MÉTRO LIGNE 1 – Station Tuileries ou Pyramides
MÉTRO LIGNE 7 – Station Pyramides ou Palais Royal Musée du Louvre
MÉTRO LIGNE 14 – Station Pyramides
TIMETABLE
Open 7 days a week from 8am to 00pm
Continuous Service: 12h00 to 22h00
Petit-Déjeuner: 8h00 to 11h30
[/column_6]